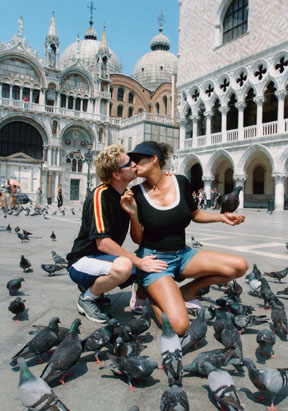 Mama & Ruby's Fella is a brilliant guitarist, composer, arranger, producer and sideperson, as well as a wonderful singer/songwriter. But his real genius lies in being Ruby's Daddy.
www.myspace.com/tonysalvatoremusic
The place to find Tony Salvatore music online and upcoming Tony Salvatore Trio, Heather Greene and other tour information.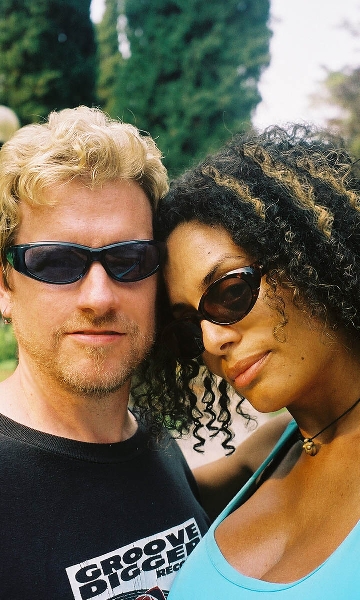 www.groovedigger.com
Groovedigger is Tony's Indie label, home of "Nefarioso" and more music to be released in 2007. Visit Tony's site for the latest news.

Two preg pix from the Tony & Alyson Great Italian Writing & Recreation Baby On Board Tour 2003, San Marco Square, Venizia (top) & atop the walls of Lucca.